The Batting Spinning Allrounder
0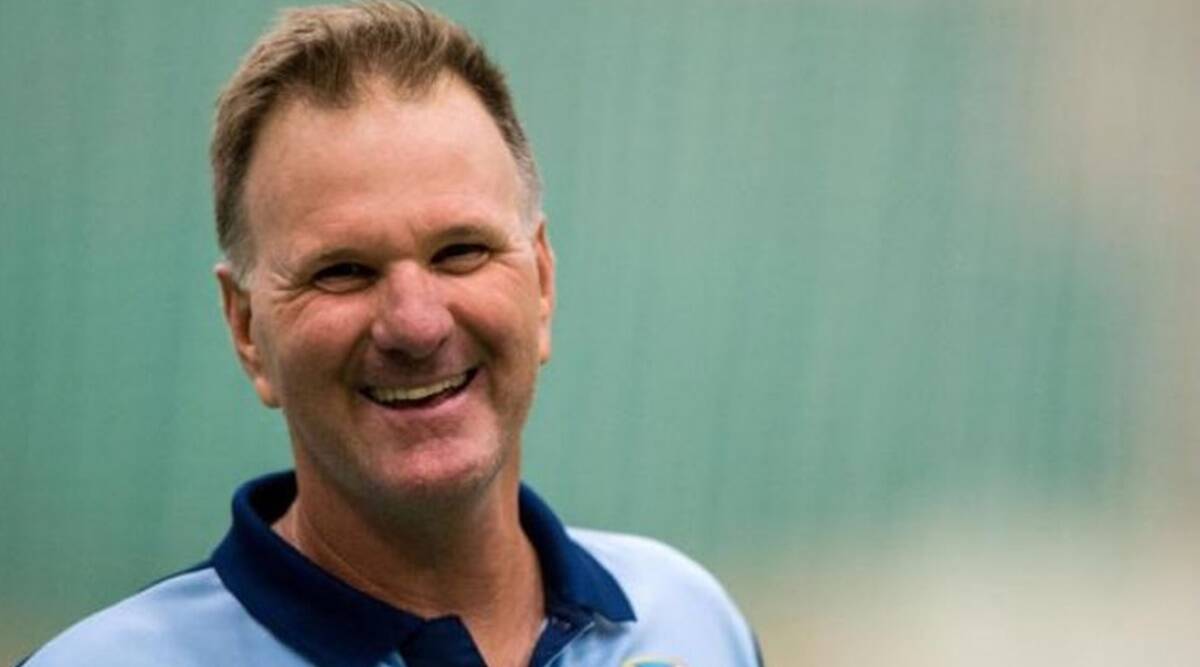 If there is one thing New Zealand seems to specialise in it's trying to shoehorn players into an all rounder role if you can turn it a little.  And in this recently completed series against England we've seen it really highlighted.
Michael Bracewell was seen as a batting prodigious talent; good stock, got that scholarship to Lords and was anointed by the late Martin Crowe as the best NZ batting prospect since, well, the late Martin Crowe.
For years he never really kicked on, but he did have that other arrow to his bow as being a respectable keeper.  He moved to Wellington, gave up the secondary gloves and took up bowling.
Four years later he made his debut batting at number 7; scored 49, and took some wickets of some Bazballers going after him.
In the next test he was batting at 8, teying to emulate Southee batting at 8, as part of the leading bowling attack.
Even by New Zealand standards that's pretty wild, but it's a continuation of New Zealand's long term strategy of playing a spinner who is not really a spinner that is justified by the fact they can maybe bat a bit.
The Shane Thomson Theory.
Thomson started life as a medium pacer, got some injuries and never quite nailed his place as a batsman.  He did score a test century that was possibly a bit cloudy, but was never really a test spin bowler, but that didn't stop him getting hopefully picked.
Dipak Patel
This one is a bit more complicated in that he made his debut as the English county cricket's Kenyan answer to Graham Hick.  And New Zealand snared him.
After a few years of scoring minimal runs at number 5 he was reinvented as a spinning all-rounder thanks to the 1992 ODI World Cup.
That was never translated into test cricket in either discipline.  His most famous moment with the bat was being run out on 99 by Derek Pringle with a piece of genius fielding from the boundary.  One of the most under rated WTF moments in NZ sport.
Grant Bradburn
Arguably the patron saint of this group.
He played 7 tests for an average of 13 with the bat and 67 with the ball.  Beat that.
Mitchell Santner
Like Patel, Santner has a good ODI record.  But the fact he has never taken more than 3 wickets in a first class innings is pretty amazing.  His test career finished when he was overlooked to open the bowling at the start of the fifth session by, checks notes, Tom Blundell.
Like Thomson though, he does have a test century, with less of an asterisk next to it.
Rachin Ravindra
Arguably New Zealand's next test opener has had an interesting start to his test career.  His First Class bowling average is remarkably unremarkable and his future has always been seen as a truly test quality opener.
All that footage of his practicing under the guidance of his father has never ever featured him bowling.
But during last year's tour of India he was suddenly thrown into the midst of things and being the foil when Ajaz Patel took 10 wickets at the other end is something you can never take away from him.
Although, unlike anything in this review, that could be read both ways.
Glenn Phillips
Phillips lies in the wings.  He played one test in early 2020 and did not get a bowl mainly because his second string at the time was as a keeper.
Since then he's concentrated on improving his bowler and is now on the fringes of a recall..
He gets it.