Sporting pictures of the week :- 10 November
0
The feel-good story of the week was Australia losing the first test of a home summer since 1988.  That'll teach them for shifting from the Gabbatoir.  Perth can be a brutal place though; here is how the South African batsmen took their drinks break.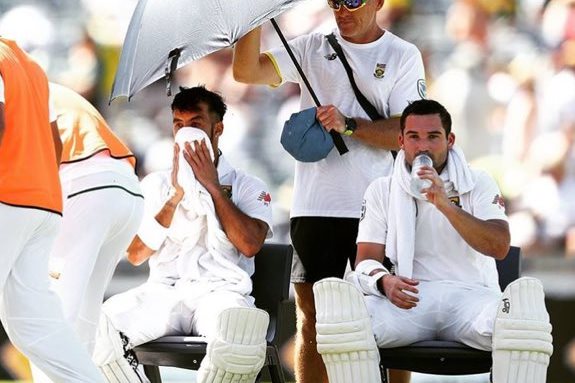 David Warner in a familiar pose.
Kagiso Rabada is a real find for the Proteas.  The emotion of a match winning performance.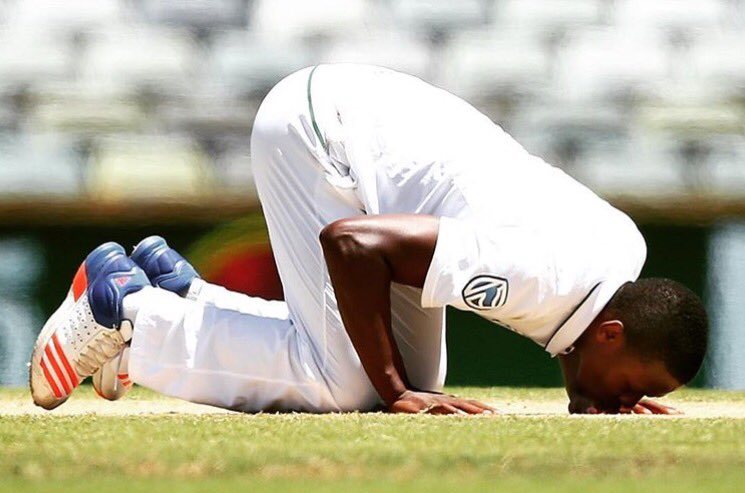 This seems pretty good value really.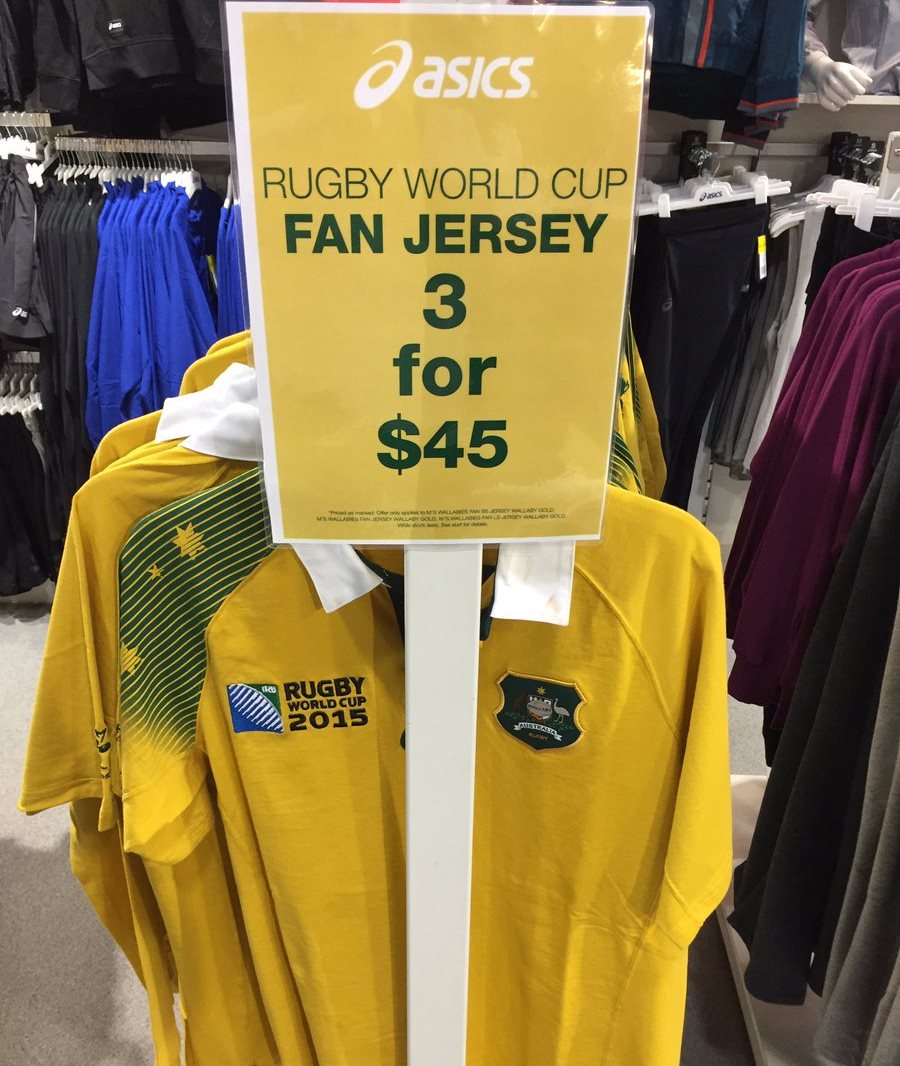 Party Week started so well for the All Blacks; getting to take part in the Chicago Cubs' victory parade.  Good times.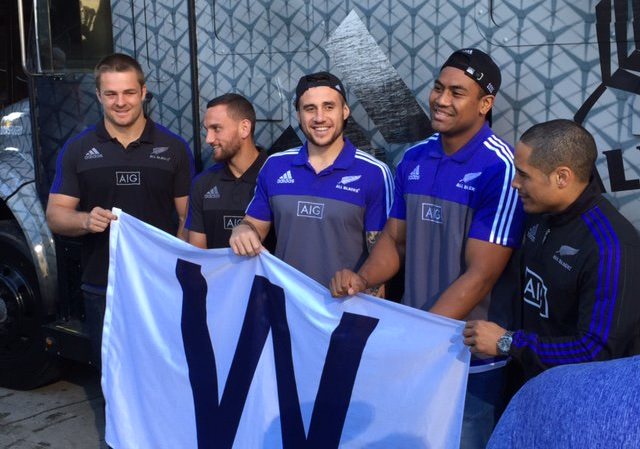 It didn't end so well though.
The Irish had motivation though.  Forming this tribute to the recently departed Alex Foley; Munster coach and former No 8.
Grassroots football in New Zealand.  Go WaiBOP United.
In contrast, what's Cristiano Ronaldo up to with this tweet?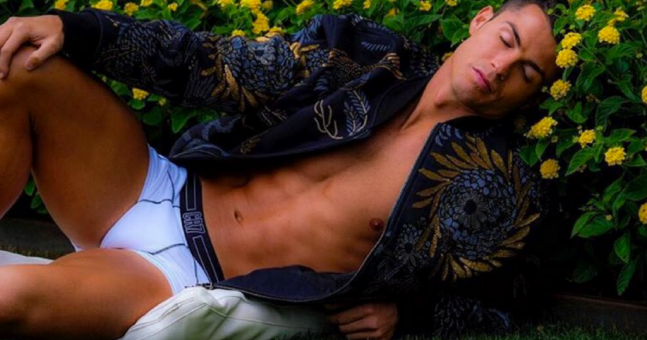 Diego Costa watch.  That poor net.
From the archives.  Scotland travels to Wembley in a World Cup qualifier this week, which brings back memories.
A 1970s TV show pilot.  Not sure why it never took off.
The Bavuma run out.  Maybe not the greatest ever run out of all time ( © Channel 9 ) but still very good.  And it was Warner
The Wellington Phoenix. It's been a while
It's been a while. 253 days I think @WestpacStadium. But always a beautiful sight! #ShirtsOff @YellowFever_NZ #WELvNEW @WgtnPhoenixFC pic.twitter.com/mQP1OXMjM7

— Shane Harmon (@ShaneHarmon) November 5, 2016