Sporting pictures of the Week :- 16 January
0
Sri Lanka v England in a test series.  Obviously it's all about the Moose Cup.
TV graphics are damned hard.
Crowd at the Gabba suitably dressed.
IT's been a tough week for Australian cricket, but check out the state of that hat.
The Dakar rally really offers up some great photos.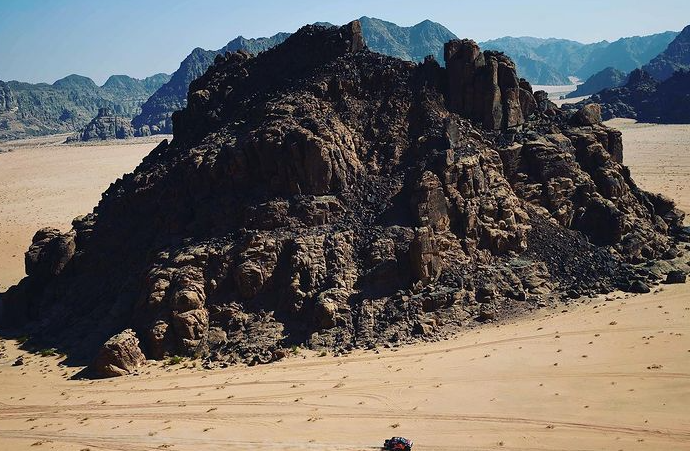 And here in Saudi Arabia.  Like something from a movie.
Mariners v Spurs in the FA Cup third round.  And a carboard cut out of Klopp came along to watch.
There had been a bit of chat this week about bad wax museums.  Let's not forget Gary Lineker in Great Yarmouth.
From the archives.  Rod Marsh.