Sporting pictures of the Week :- 18 December
0
Where to start with this.  Apparently this is how Steve Smith relaxes before a test series.  Noting there is nowhere for the coffee to sit. It's the uncosiest chaise you will possible ever see. His e-reader hand will be cramping within minutes and there's not a throw rug or cushion in sight.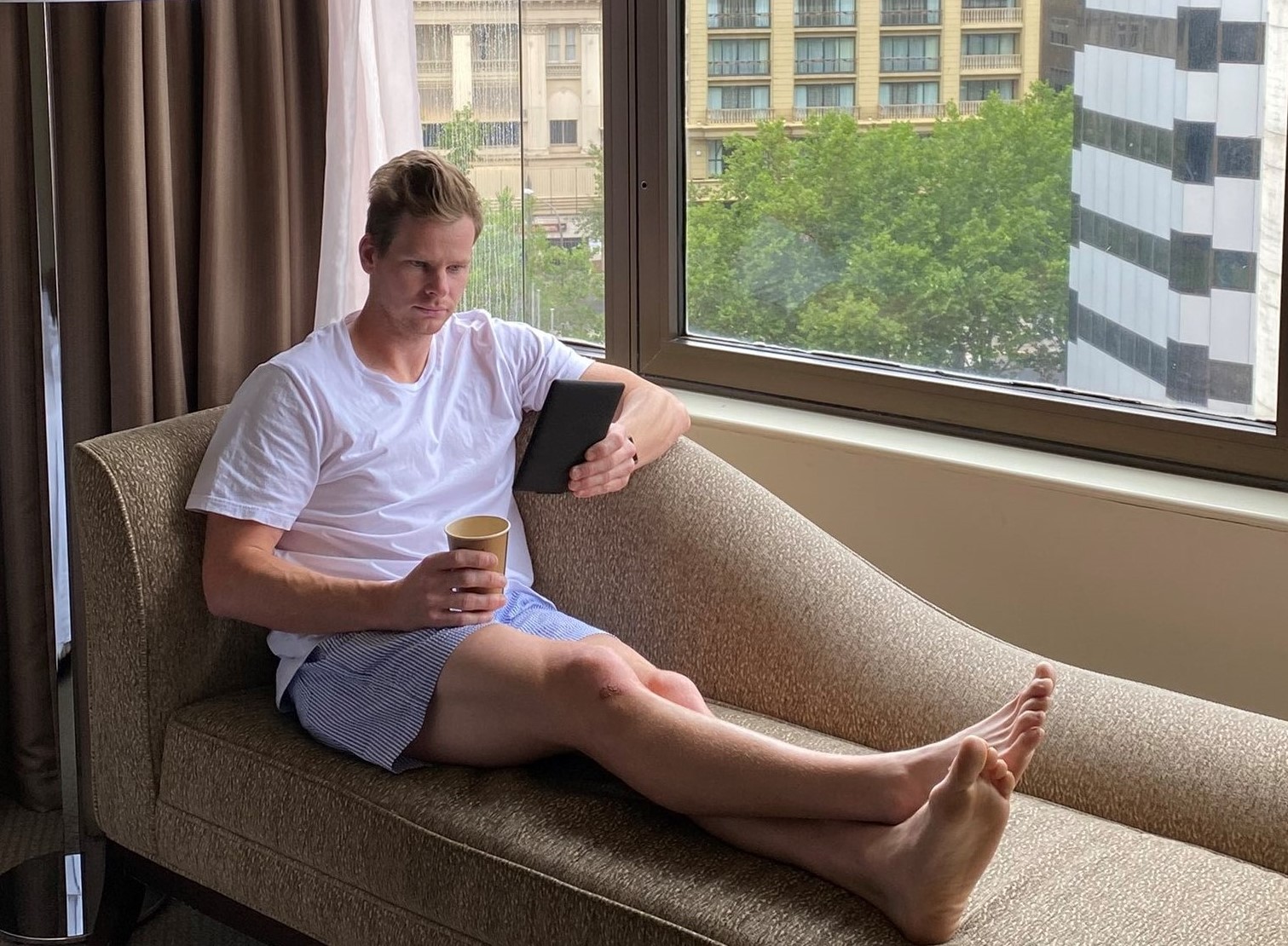 And here he is getting further lessons from King Kohli and it's still a bit awkward.  Those shoes seem familiar too.
The naming rights holders in matching shoes.
Suzie Bates in rehab seems pretty chill though.
Peter Wright getting all Grinch on it at the darts.
SBW and Dusty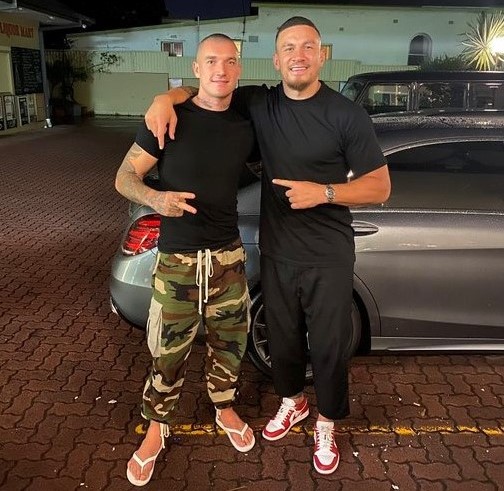 Russian ski-jumper Evgeniy Klimov soars through the air during the first round of the men's flying hill individual world championships in Slovenia.
A Blackcaps team photo in honour of Don Tricker.  Brought to you in conjunction with Tim Southee and Mitch Santner's feet.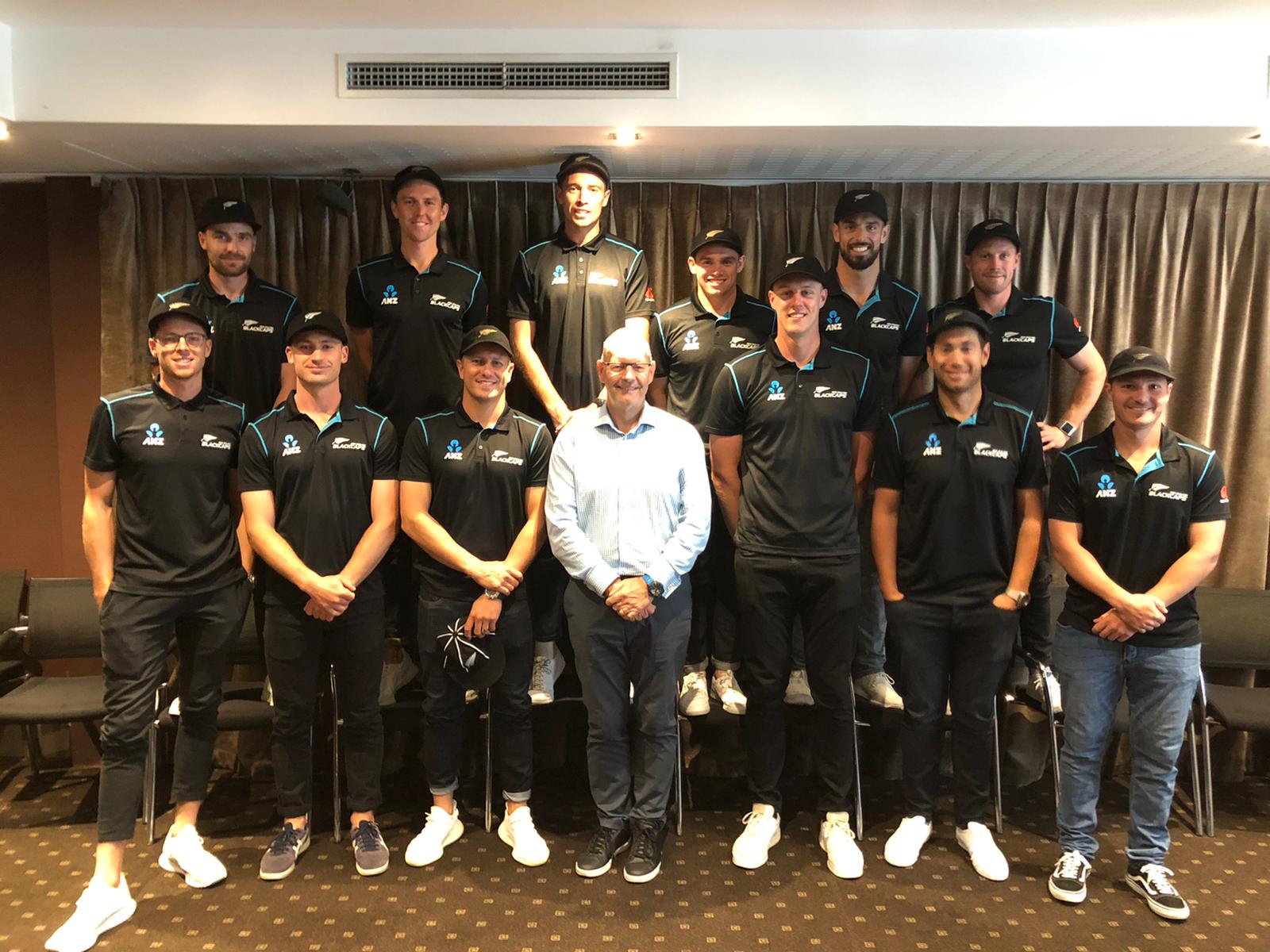 Interesting take on the bank at the Basin.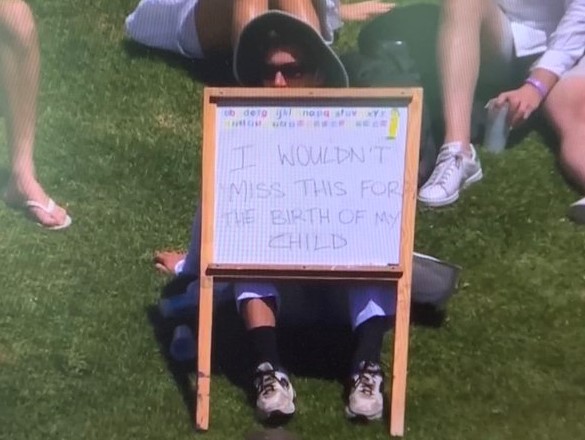 Football from around the world.  The Ground; New York City.
Cricket from the archives.  In the most 1970s photo you are likely to see; Dennis Lillee pinball.
RIP Paulo Rossi in the greatest game of them all.
And the two legends