Sporting pictures of the Week :- 22 December
0
You have probably seen this photo during the week and rightly tried to block it out.  But, really, it is just so vulgar it needs to be recorded for prosperity.  And that urn getting worked over is just so tiny.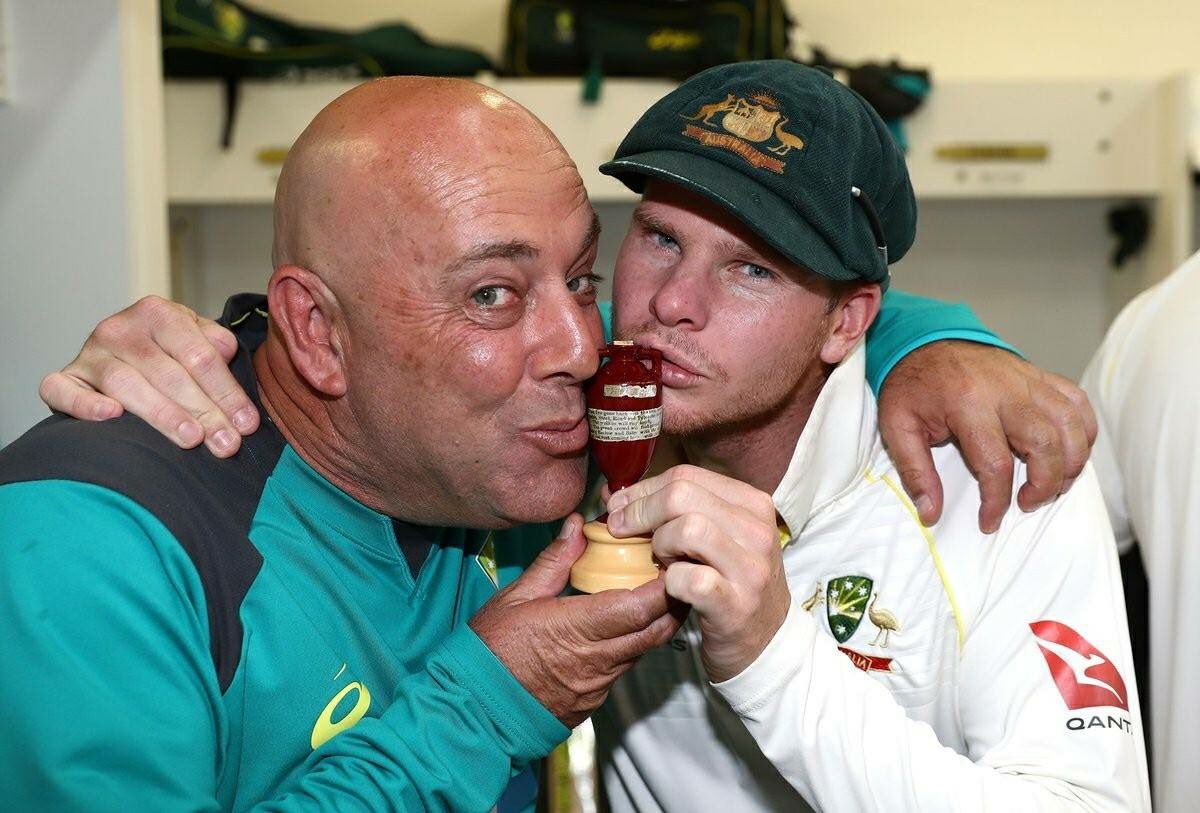 The debate over whether Mitchell Starc's wicket was the ball of the day / week / month / year / century deflected attention from the shabby send off.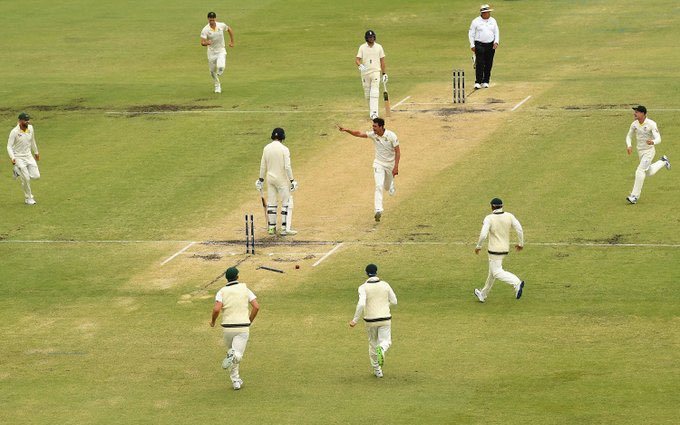 Imagine if you lived in a leafy suburb and these people moved in next door.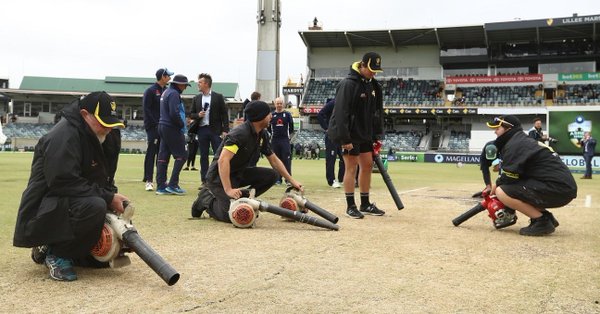 It is unclear how often Chris Gayle will play in his trip to New Zealand, but he had a good time in the Bay of Islands.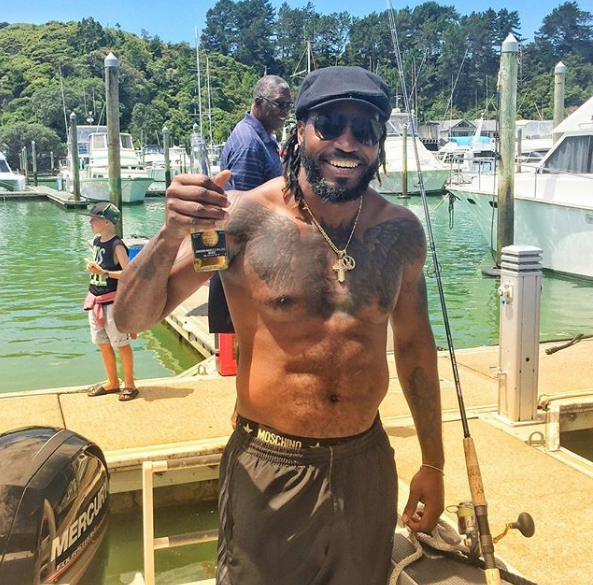 At the game itself the fashion was a bit different.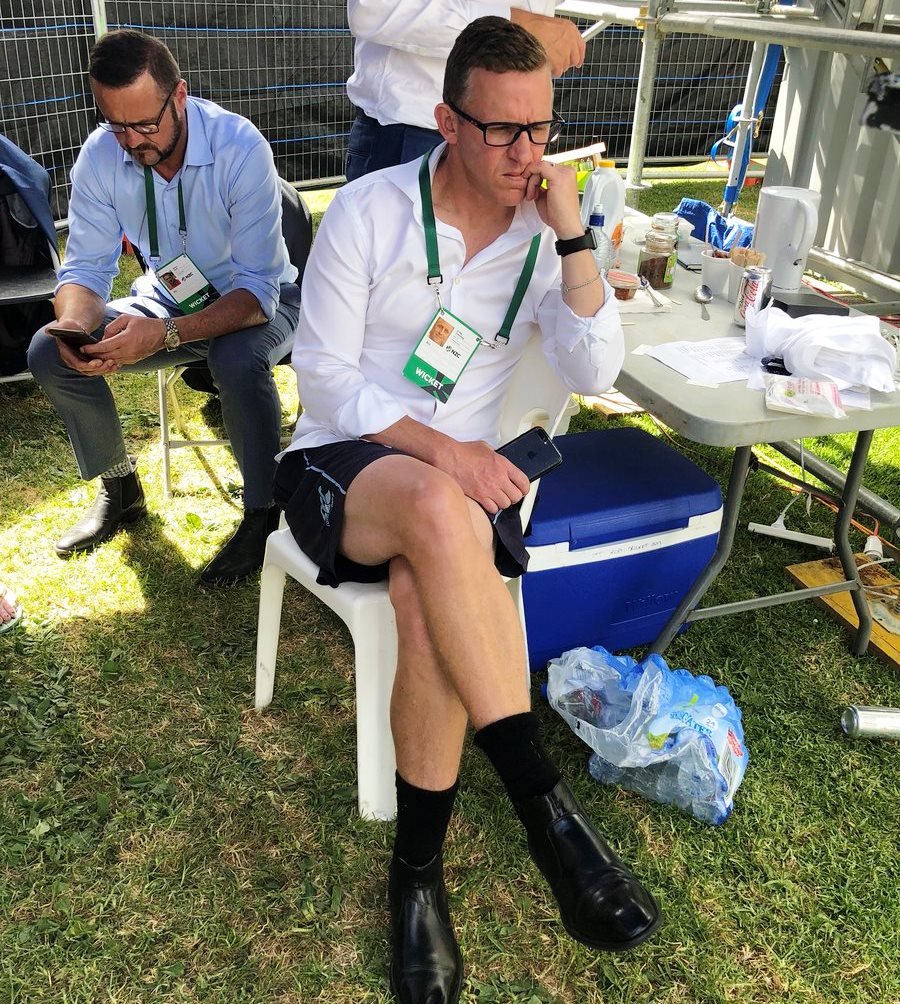 That is one really busy sign.  Are Cleveland Browns fans the Arsenal TV of the NFL?
Crouch, pause, engage, exhale.  Harlequins A v Bristol United.
Mountain Bike World Championships in Cairns.
Oh Greg Norman; dressing up as Crocodile Dundee to celebrate Shark Week.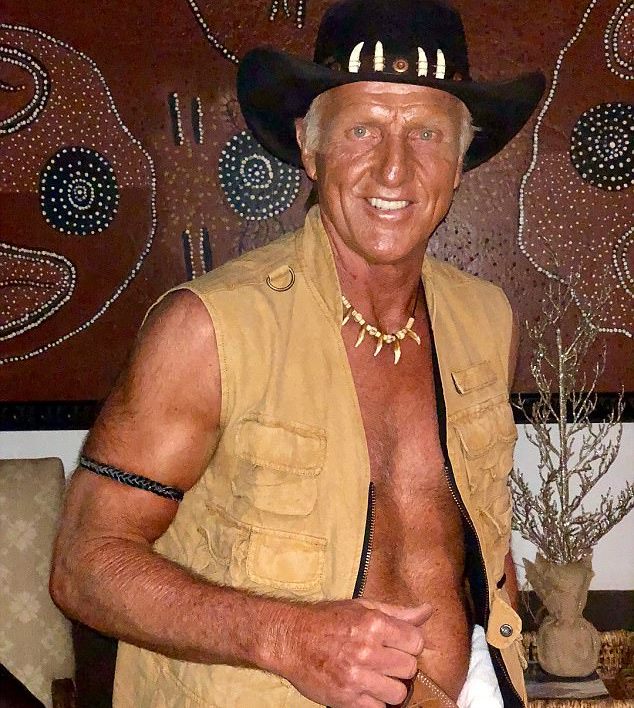 From the archives.  Miguel Angel Nadal poses with his nephew Rafael Nadal in the nineties.  Stay still Rafa.