Sporting pictures of the Week :- 22 November
0
Lewis Hamilton making a statement for the rainbow community in Qatar.
SBW.  That's a lot of books you've got to sign there.
Disgraced Australian cricketer at media conference stock photo.
More Tim and Ru.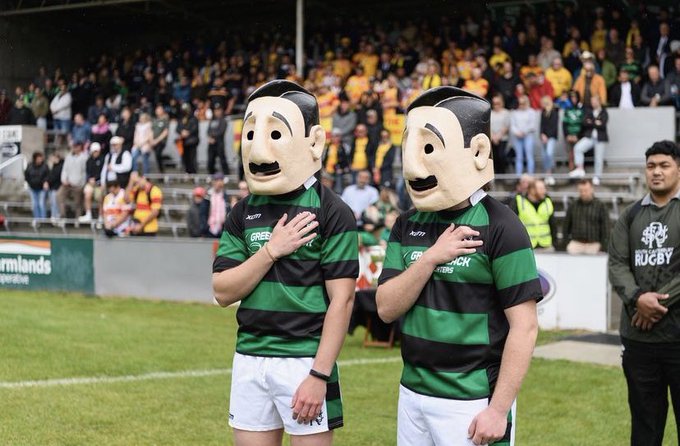 From the Choose your mates more carefully files.  Nobody fell over during the taking of this photo.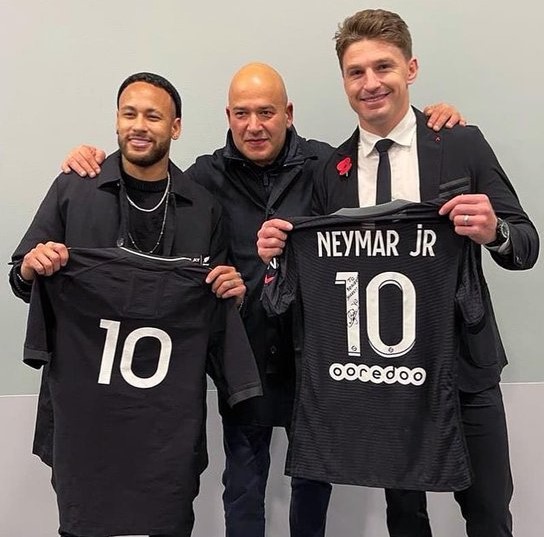 Stacey Jones and Shaun Johnson on a flight to somewhere on some unspecified jolly.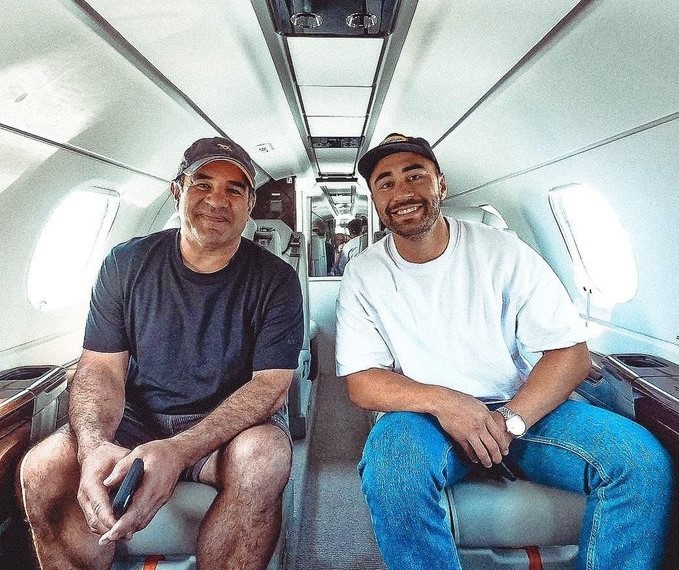 Surfing corner.  This time from Nazare, Potugal.
A bit chilly to be playing football in Edmonton, Canada.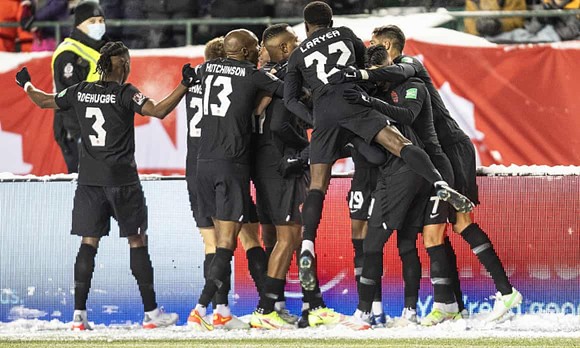 The first ever photo of a Derbyshire cricket team from 1877.  Just look at their sartorial eloquence.