Sporting pictures of the Week :- 23 January
0
The Goat at the end of his 100th test.
Pat Cummins doing that recovery thing.
Thoughts and prayers with Michael Vaughan; having to get up early to commentate a test series in the cold, while still making sure the product placement is elite.
Final Dakar rally photo.  From Stage 6.
Football in Turkey in the snow.  This happens from time to time, but it's a bit trickier when one of the teams is wearing white.
Mr Pitch, a walking chunk of turf, is Japan's JLeague new football mascot.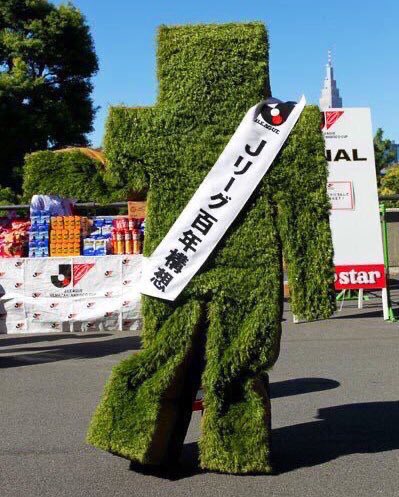 If only the Germans had a word for this.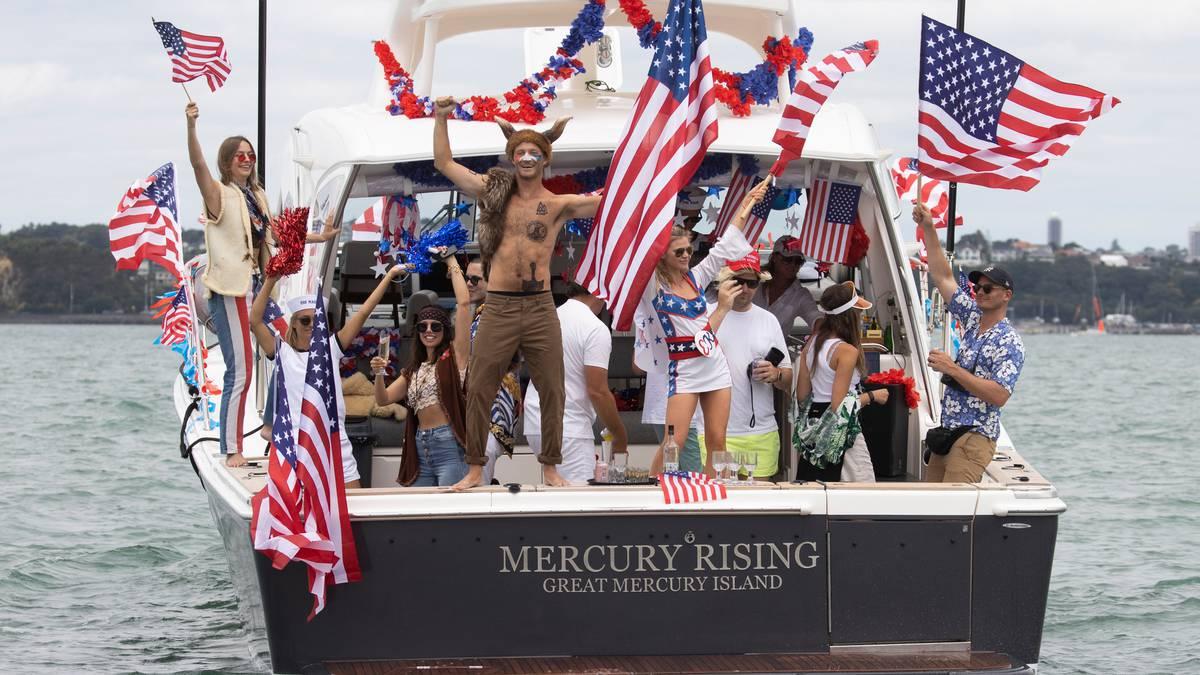 Cricket from around the world.  Abu Dhabi stadium.
From the archives.  Cricket in the East End of London.