Sporting pictures of the Week :- 26 September
0
What is it about this gender reveal nonsense?  Anyway, the wooden spoon Broncos have something to smile about.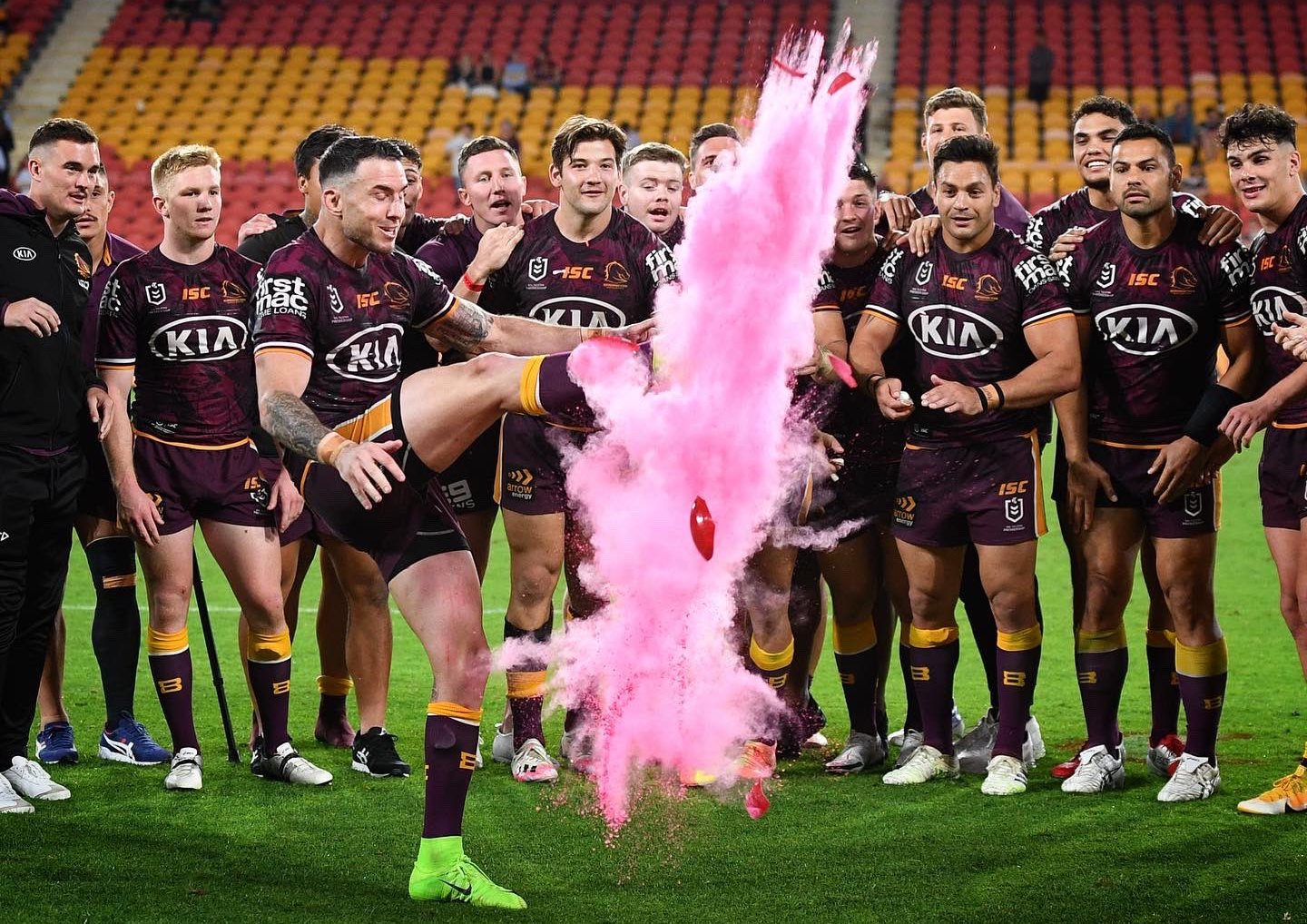 Auckland's been having a tough time of it recently.  And when they sourced some steel from Taranaki to fix their bridge they got trolled some more.
Virat Kohli with the sort of McDonalds middle management motivational slogan you would expect.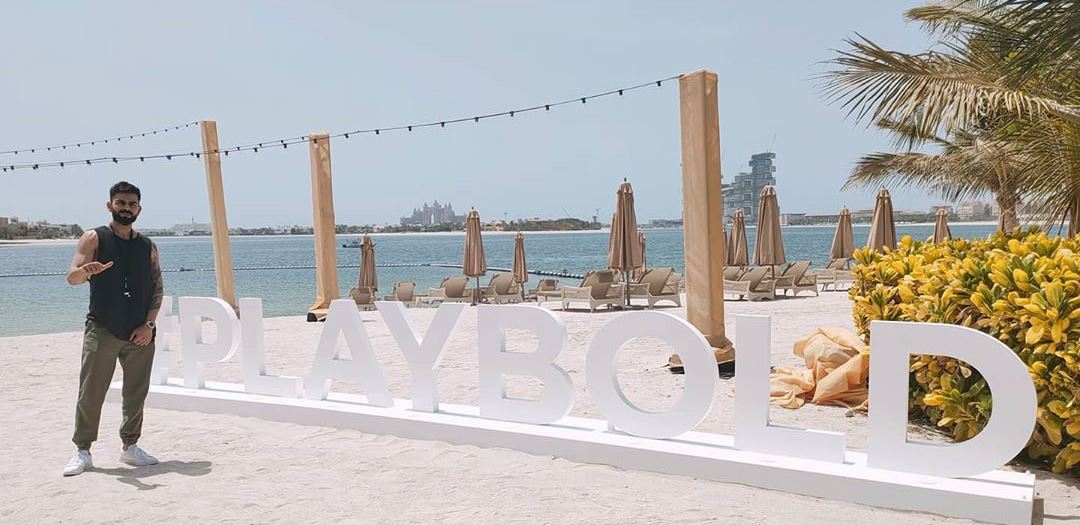 COVID Corner.  It is 2020, and here is Michael Vaughan.
And this is how he end of the Tour de France looked.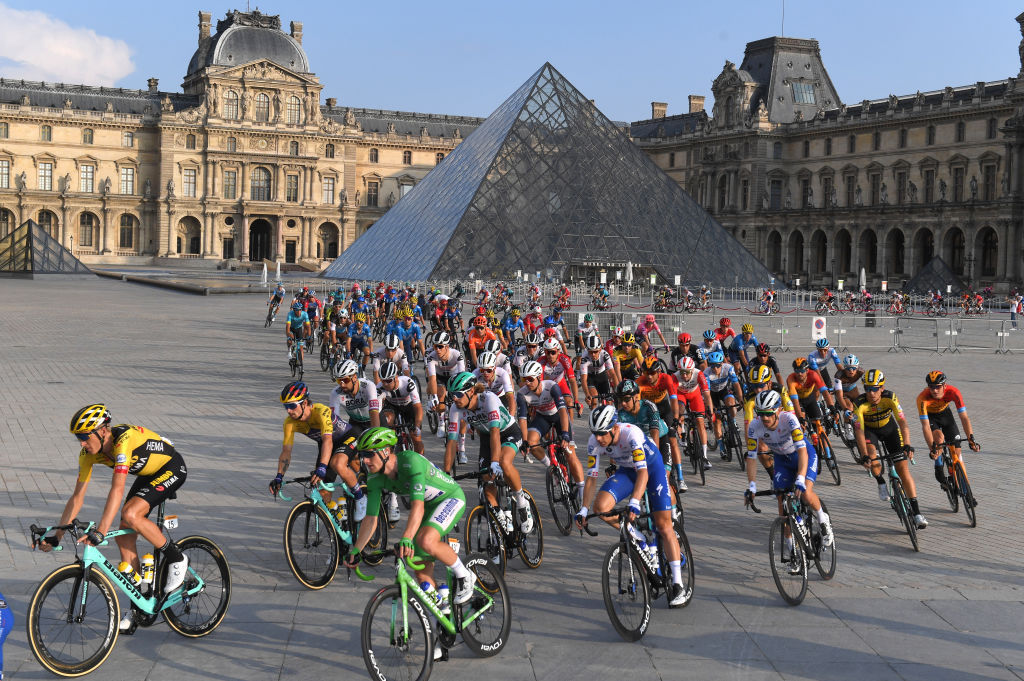 WARNEING.  Even he's wearing a mask.
And here is Roy Krishna on his way to Goa.  That  shirt….
Sydney legends SBW and Steve Waugh at the SCG.
It is not just in the NPC where you get kit clashes.  Here is Derry v Bohemians in the Irish football league.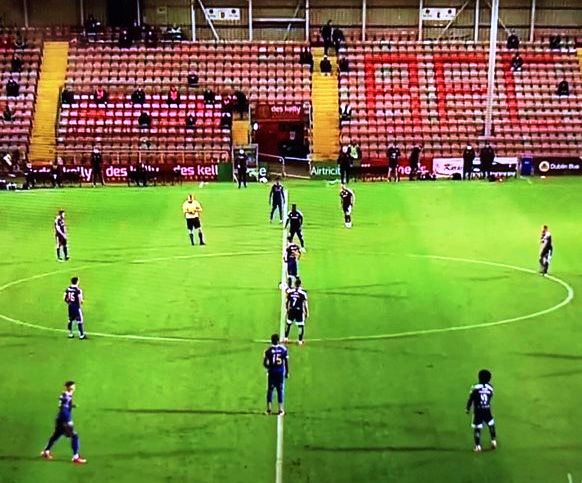 The ICC could look at this as a way to replace the Super Over.
Christchurch's Ben Stokes.
From the Archives.  Fred Trueman in the TV Times this week in 1973.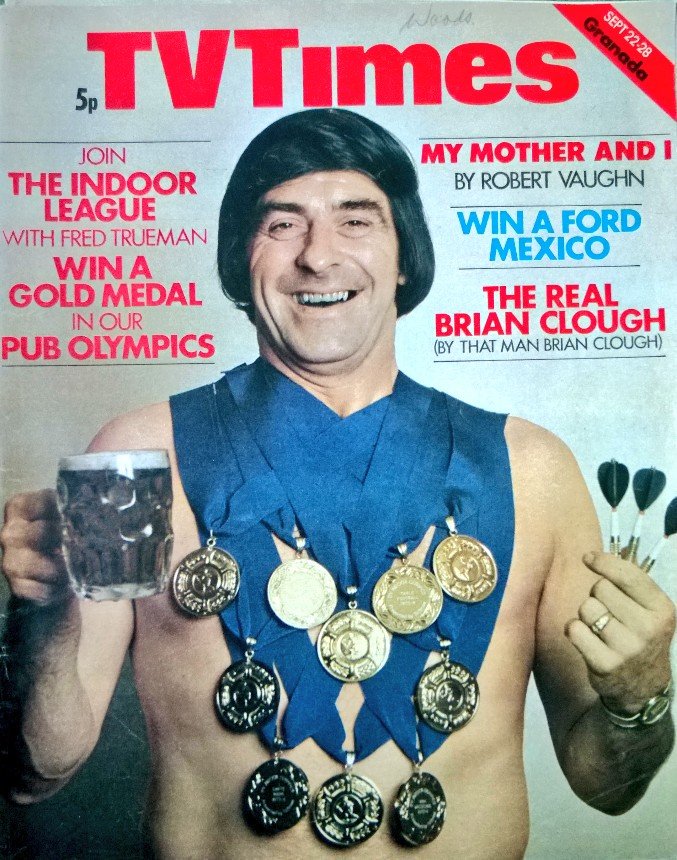 RIP Dean Jones.