Sporting pictures of the Week :- 30 January
0
At the end of each day of the Sri Lanka v England cricket test in Galle, a social game would pop up at the adjacent ground.
You would expect that he would lead with the knight.
It will be interesting to see how long this gag runs for.
FIS freestyle event in Sweden.
COVID restrictions mean that players are not allowed to climb over each other during goal celebrations, so the Swansea City players have come up with a choreographed routine.
In a surprise plot twist Wally is a Millwall fan,
This is Benfica striker Haris Seferovic, and it is not photoshopped.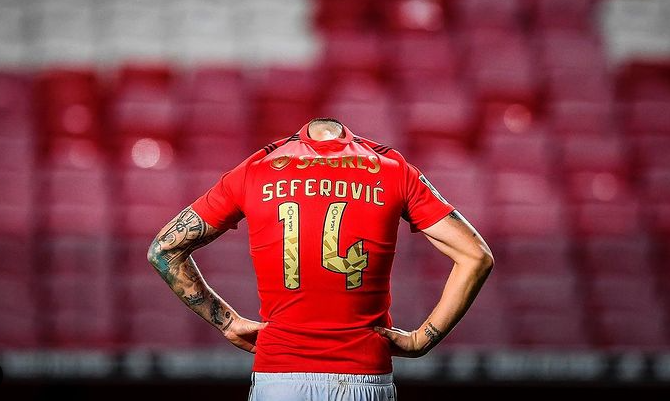 What's he doing chumming up with Jimmy Spithall?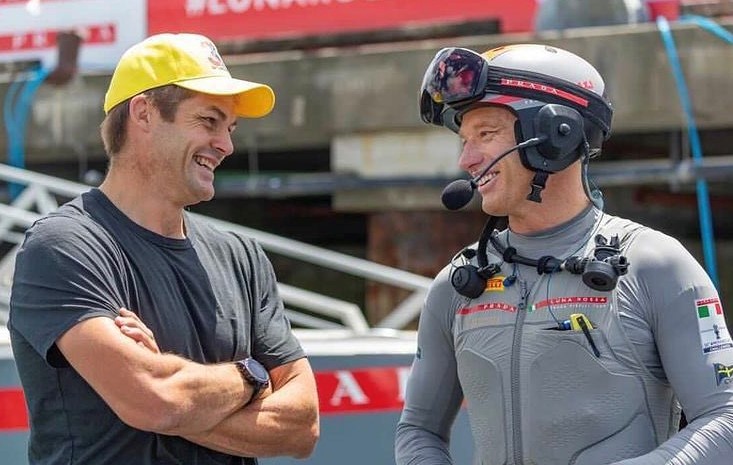 Rugby League from around the world.  Russia.
Cricket from around the world.  Sweden.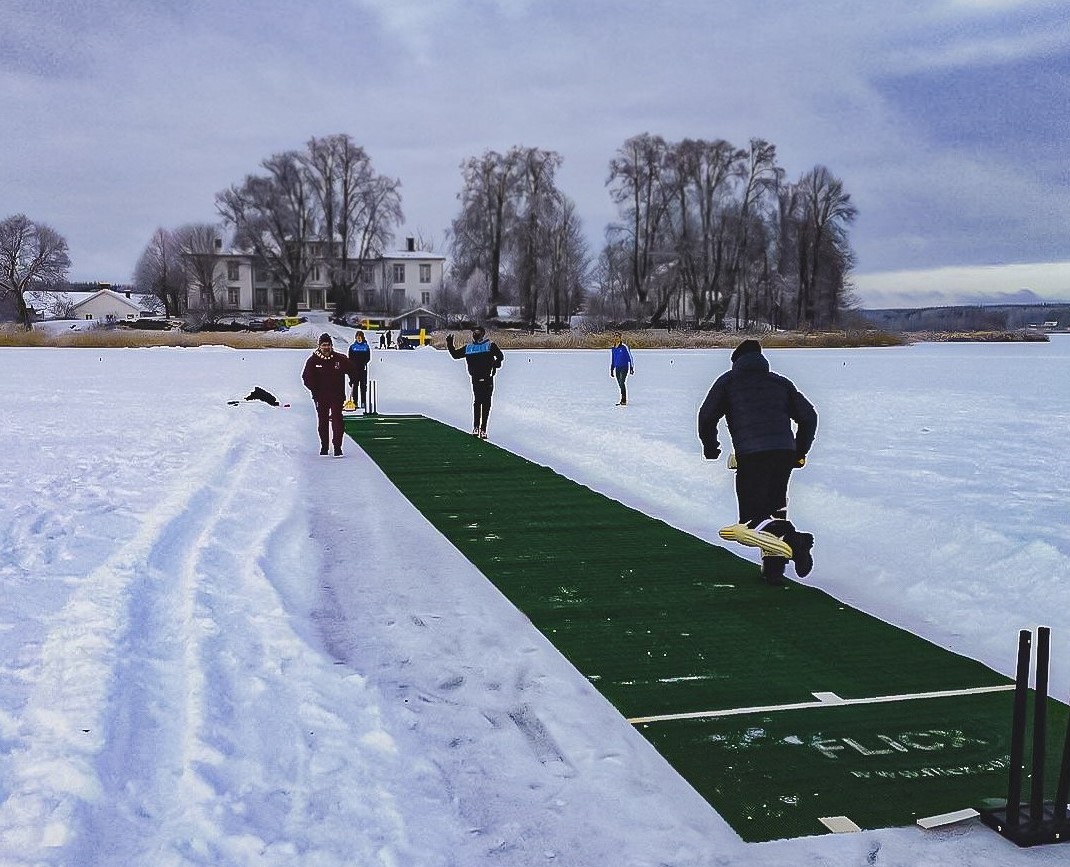 Gawadar Baluchistan, in the South-West of Pakistan.
40 years ago on Monday.