Sporting pictures of the Week :- 18 July
0
The aftermath of England penalty shoot-out loss in the final of the Euros was pretty grim, but the support shown for Marcus Rashford in Withington gave us all hope.
Quality at Waterloo Station too.
If your house overlooks the St George's golf course you might as well take advantage of it during The Open.
Collin Morikawa teeing off.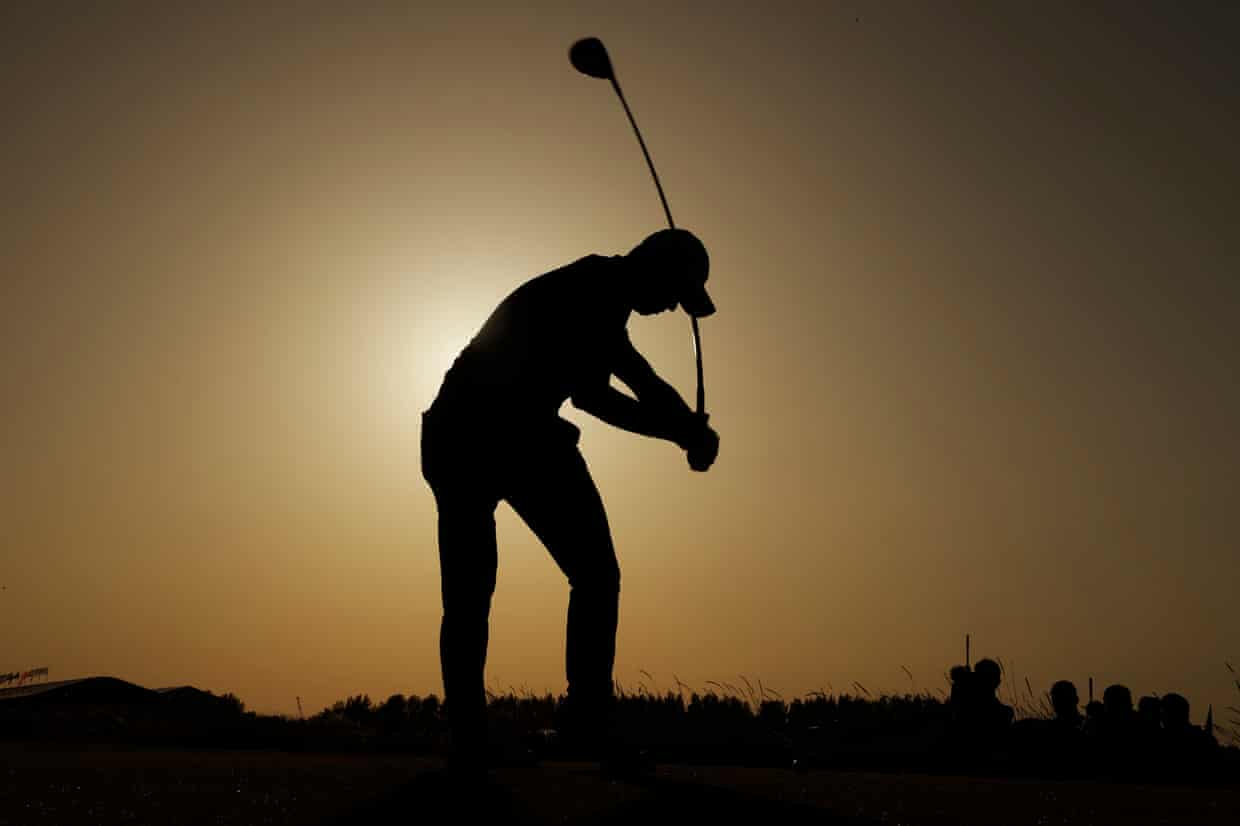 The Tour de France got held up during the week due to … llamas and fog.
It takes a bit to damage the Stanley Cup, but Tampa Bay managed to do it.
Switzerland's Nina Betschart during the Beach Volleyball World Tour in Gstaad.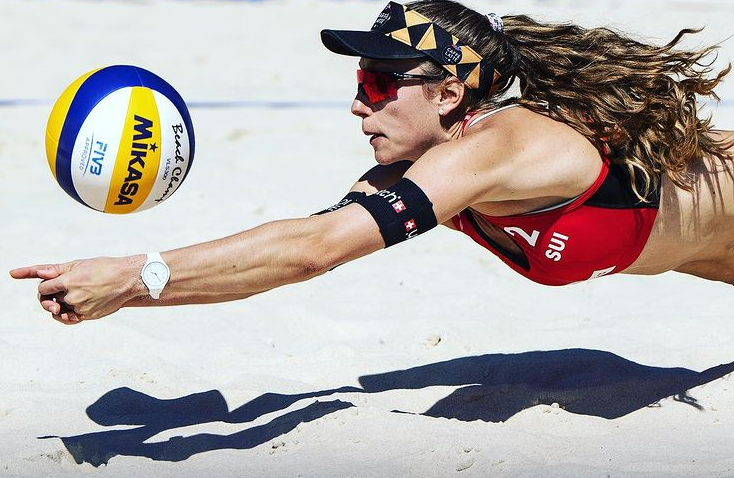 It was a bit wet in Wellington club rugby yesterday.
The Blues getting a bit abstract.
Neymar has a new hairdo.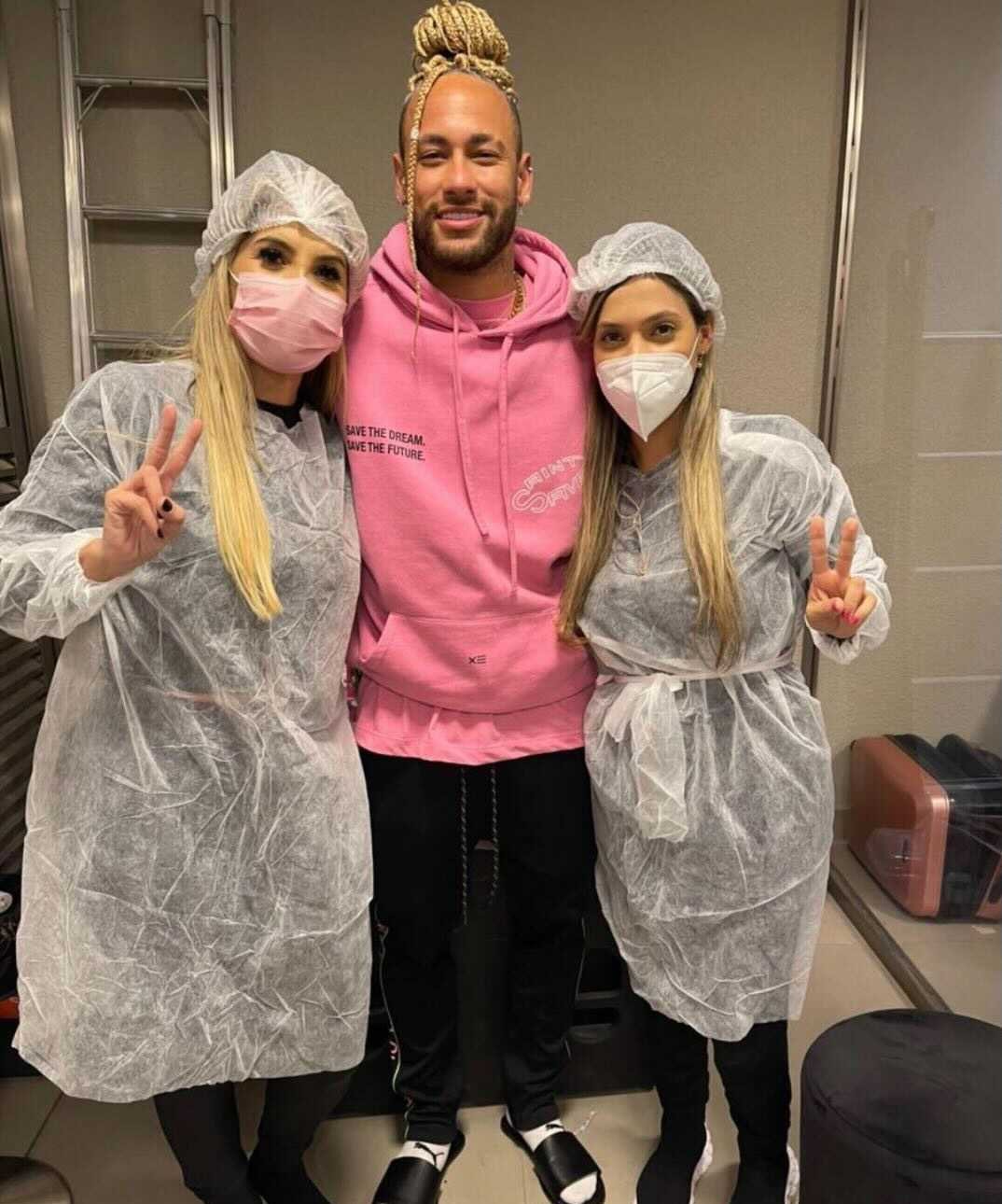 From the Archives.  Probably the best ever photo from The Open.  John Daly and friends in 1995.
Football from around the world.  Al Hajar in Oman.